Wesmor Graduation Day
JUNE 23, 2022
Graduation Day Agenda
1:30pm – Grads will need to be at the E.A. Rawlinson Centre (142 12th St W). Grads will have the opportunity to participate in a smudge at this time. All invited guests may also arrive at this time; however, all guests must have a ticket. (Please ensure you park in designated parking zones; vehicles parked in no-parking zones or private parking areas will be towed at the owner's expense.)
1:45pm – All guests will be asked to take their seats in the theatre area. Grads will assemble on the stairway leading to the mezzanine area for a group picture.
2:00pm – Graduation Ceremony, Reception and Grand March will take place in this order. After the final March, a slide show celebrating each grad will end our graduation celebration.
Graduation Photos
Sign up to have your grad pictures taken now. Pictures will be taken from Tuesday March 8 to Tuesday March 15.
Wesmor Grad Attire Store
If you are interested in shopping at the Wesmor Grad Dress and Suit Store, please call or email the school to make an appointment. The WM Grad Attire store opens on March 22.  
All dresses and suits are $25 to purchase.
Clothing items may be viewed online using the QR code below: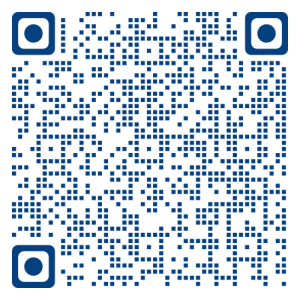 Wesmor Grad Attire Fashion Show
 Grad Dress & Suit Fashion Show can be viewed on our YouTube channel HERE.